Healthy Blush, Bronzer & Shimmer
Introducing our 3-in-1 Blush/Bronzer/Shimmer - the multitasking beauty product for healthy and natural-looking glow. Our NPA-approved pigments and 100% natural formula with nourishing lipids, minerals, and botanicals are safe for mothers, expecting mothers, and pregnant mothers. 
With six beautiful shades and long-lasting formula, you can achieve the perfect glow that's never over-the-top. Plus, the inclusion of rose petal powder helps to soothe and calm your skin.
Benefits:
Multitasking blush/bronzer/shimmer
Long lasting
Velvety finish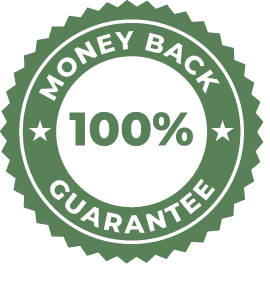 EWG Score
The Skin Deep® ingredient hazard score, from 1 to 10, reflects known and suspected hazards linked to the ingredients. Learn more→
2

Mica Origin:

Earth

|

Country Of Origin:

USA

A Naturally-Derived Mineral That Provides Shimmery Effect

1

Tapioca Starch Origin:

Tapioca

|

Country Of Origin:

France

Moisture Absorbent

1

Rose Petals Origin:

Rose flower

|

Country Of Origin:

France

Moisturizing And Soothing For Skin

1

Hydrogenated Lecithin Origin:

Plant-Derived

|

Country Of Origin:

Korea

Moisturizing And Smoothing Agent

2

May Contain: **Mica, **Titanium Dioxide, Iron Oxides Origin:

Earth

|

Country Of Origin:

USA

NPA(Natural Products Association) Approved Pigments