for before, during, and after pregnancy by a pharmacist mom
Specially-formulated natural skincare for before, during, and after pregnancy by a pharmacist mom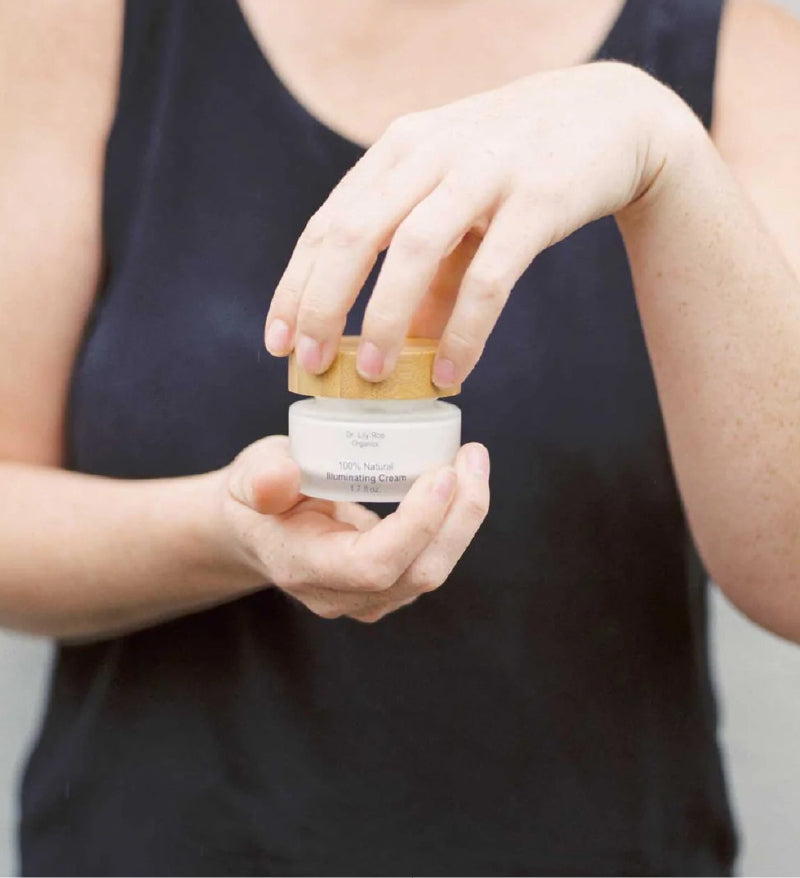 POPULAR
Mama's DNA
Protection Moisturizer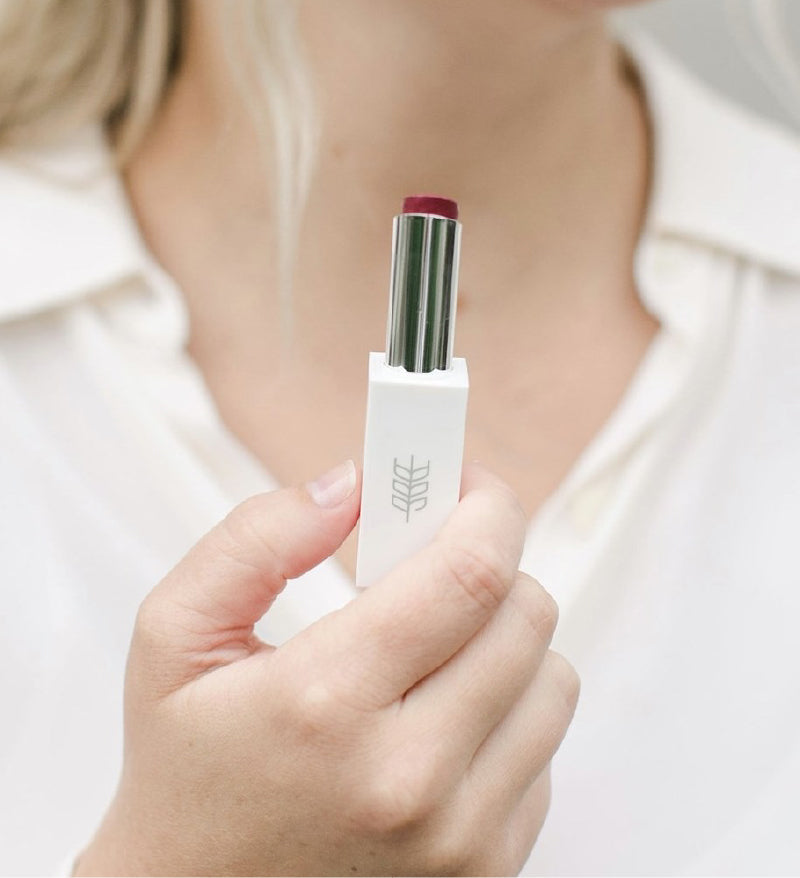 NEW
Mama's Healthy
Lipstick
Our pharmacist-crafted natural skincare and beauty collection focuses, first and foremost, on the safety of ingredients.
Natural ingredients

for before, during, and after pregnancy. Learn More
Your skin is the largest organ of your body, and like any other organ, it needs care and hydration to work properly. Due to the...
Read more
During pregnancy, our body's immunity is perfectly timed to ensure you and your baby's protection. The immune system is aggressive during implantation to help the...
Read more